We Are the Pigeons: Frontlines of the Refugee Crisis in Italy | 2016-2017
What began as a simple conversation with a stranger has evolved into a photography and narrative series, published blog posts and magazine articles, a handmade printmaking book, solo photography exhibition, a paid research trip to Rome, Italy (with accompanying thesis), and a published book.
I never could have imagined how much this project would grow and I am so grateful for the opportunities I've had to interact with diverse communities and provide a platform for marginalized voices to be heard. Please, research local nonprofits serving refugees, immigrants, and asylum seekers you can volunteer and donate to -- they need your support!
"My brothers and sisters here, we are the pigeons," Stefan, a refugee from the Ivory Coast, said to me one evening in Florence, Italy. This allusion he drew between displaced people and vermin birds was something that stuck with me, and I spent the rest of my year abroad in Italy getting to know this community of refugees, immigrants, and asylum seekers. I attempted to capture their experiences through my lens and pen, crafting photographs and written narratives of profound interactions I had while in Italy. 
Legal immigrants in Italy make up 8.2% of the population, and illegal immigration pushes this number much, much higher. Its strategic placement in the Mediterranean Sea makes Italy the hub for immigration from Africa, complicating and ever-evolving immigration policies in Italy and the European Union.
In the end, we are all the pigeons.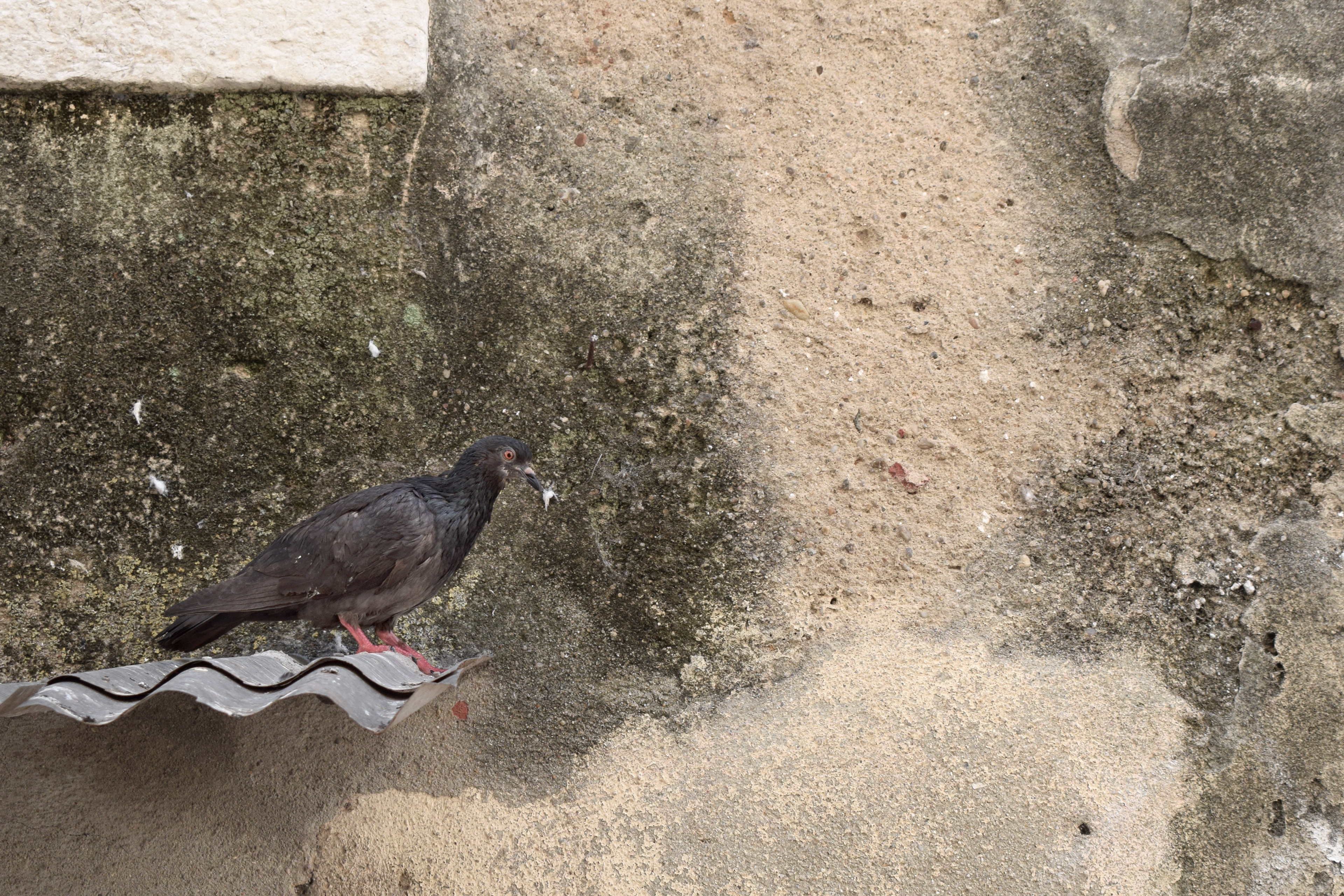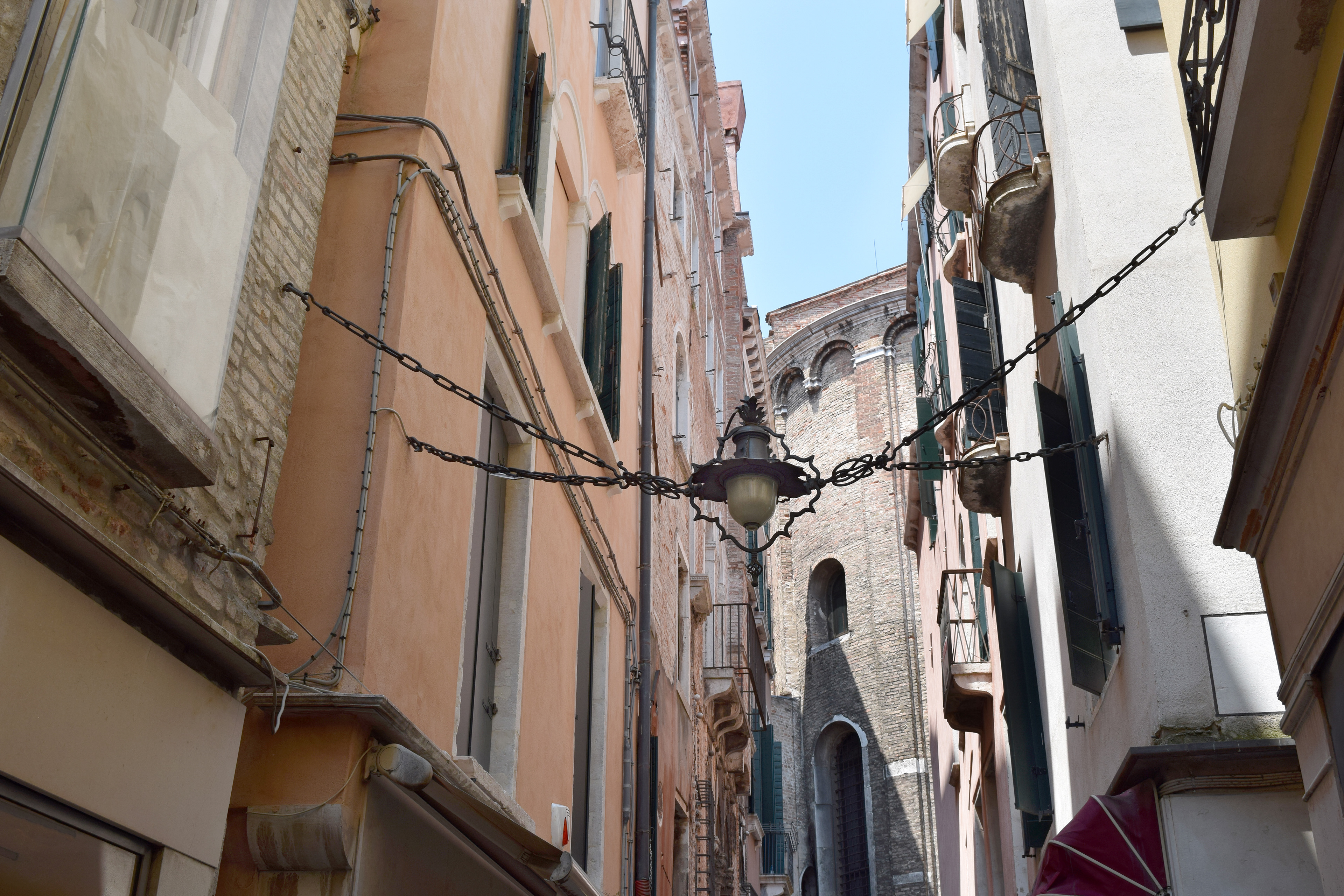 On Friday, November 3, 2017, We Are the Pigeons photo exhibition had its opening night at the Drury On C-Street Gallery in Springfield, MO. The series was on display for the month of November 2017.
The show featured all 20 of my photos with accompanying narratives and the handmade printmaking book I constructed during my time in Florence, Italy at the Santa Reparata International School of Art. 
The show was a success, with over 100 people attending the opening night! We Are the Pigeons was my first solo art exhibition. 
Accordion-style handmade book of prints and text, created in Florence, Italy at Santa Reparata International School of Art. 
Photos from the opening night of We Are the Pigeons.