I believe in capturing radical joy and authenticity within headshots, especially when they're for professional purposes! Bring your personality to the scene and let's make some magic! 
I currently offer a basic headshot package for $50 on a sliding scale for a 20 minute session with one outfit, one location, and at least 3 final, edited images for personal use.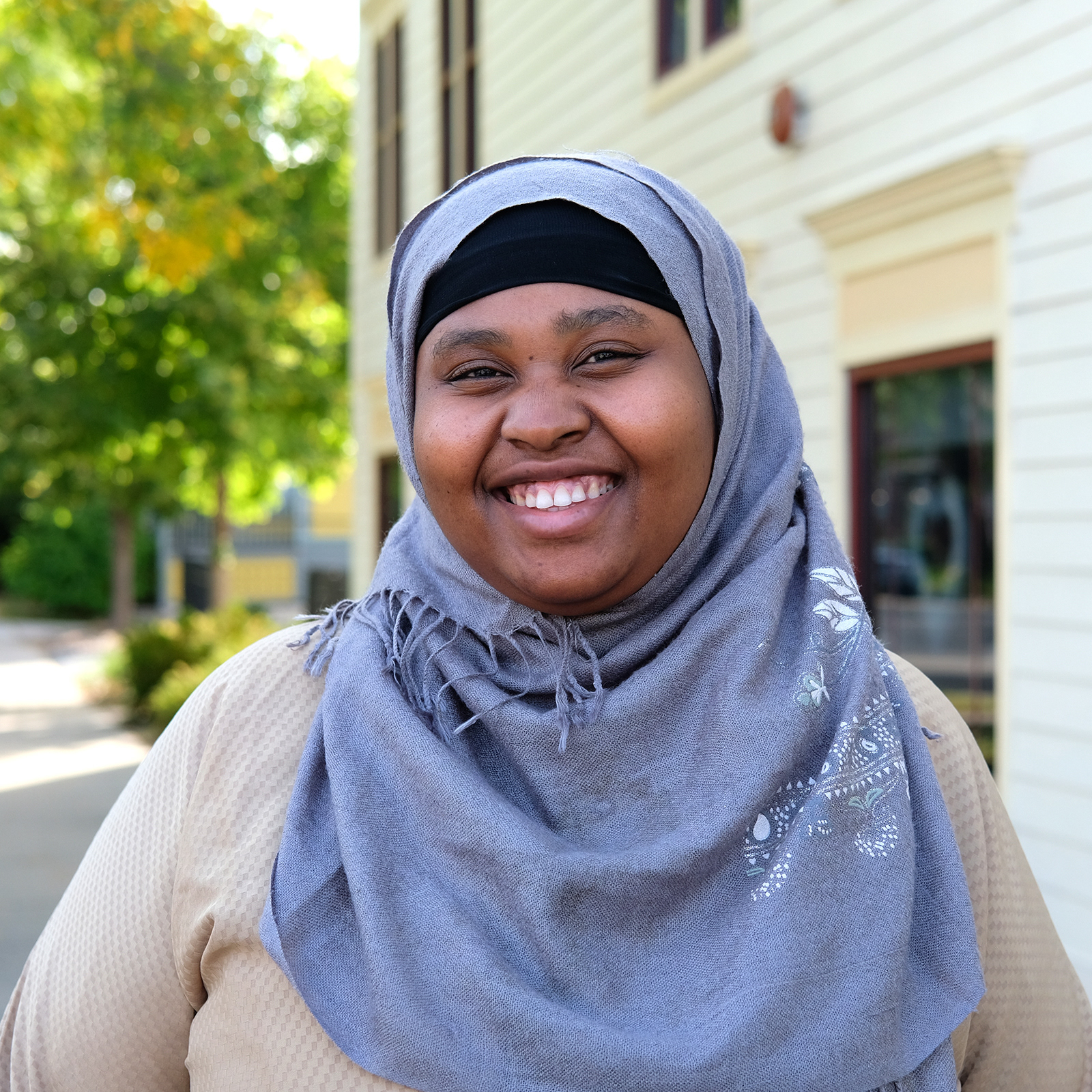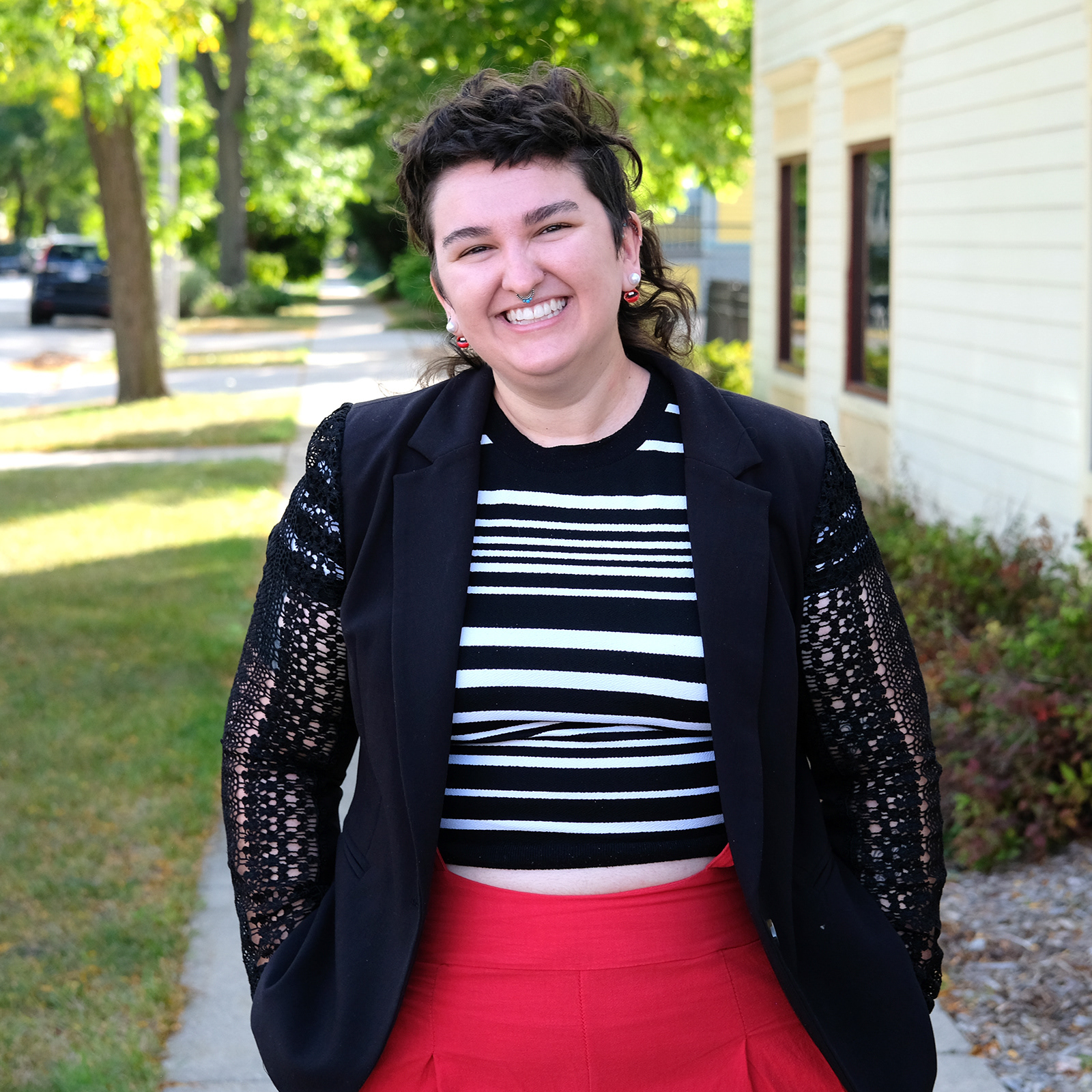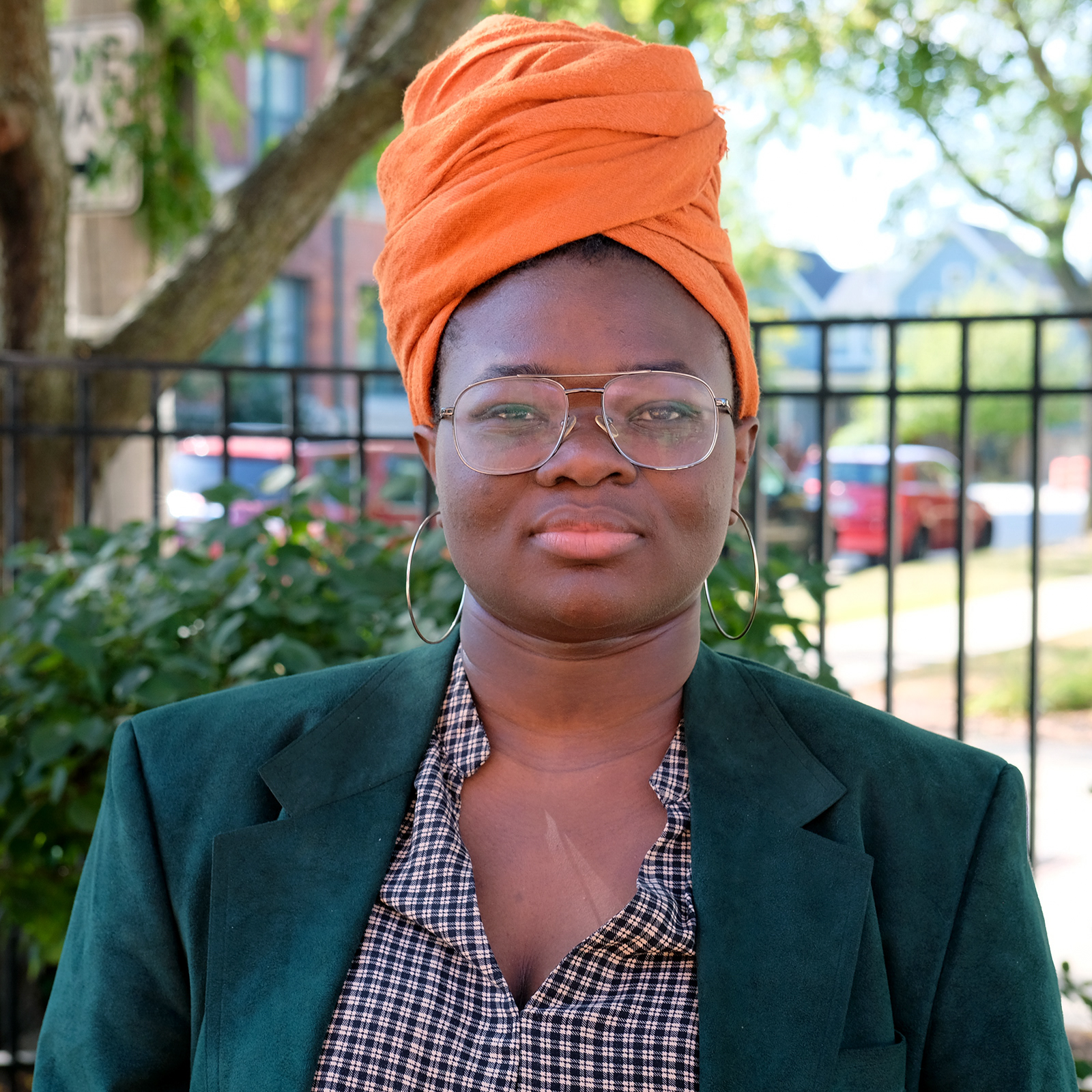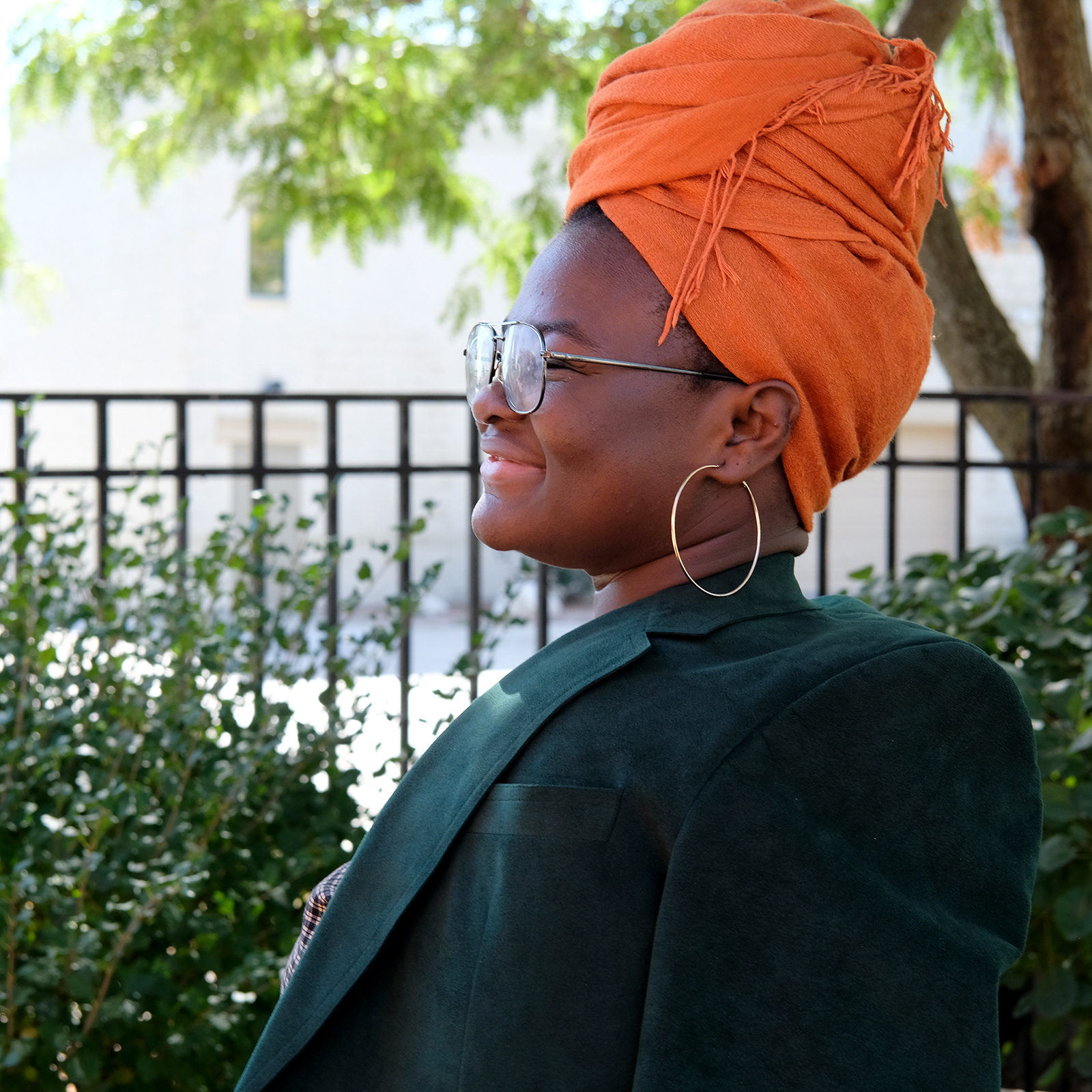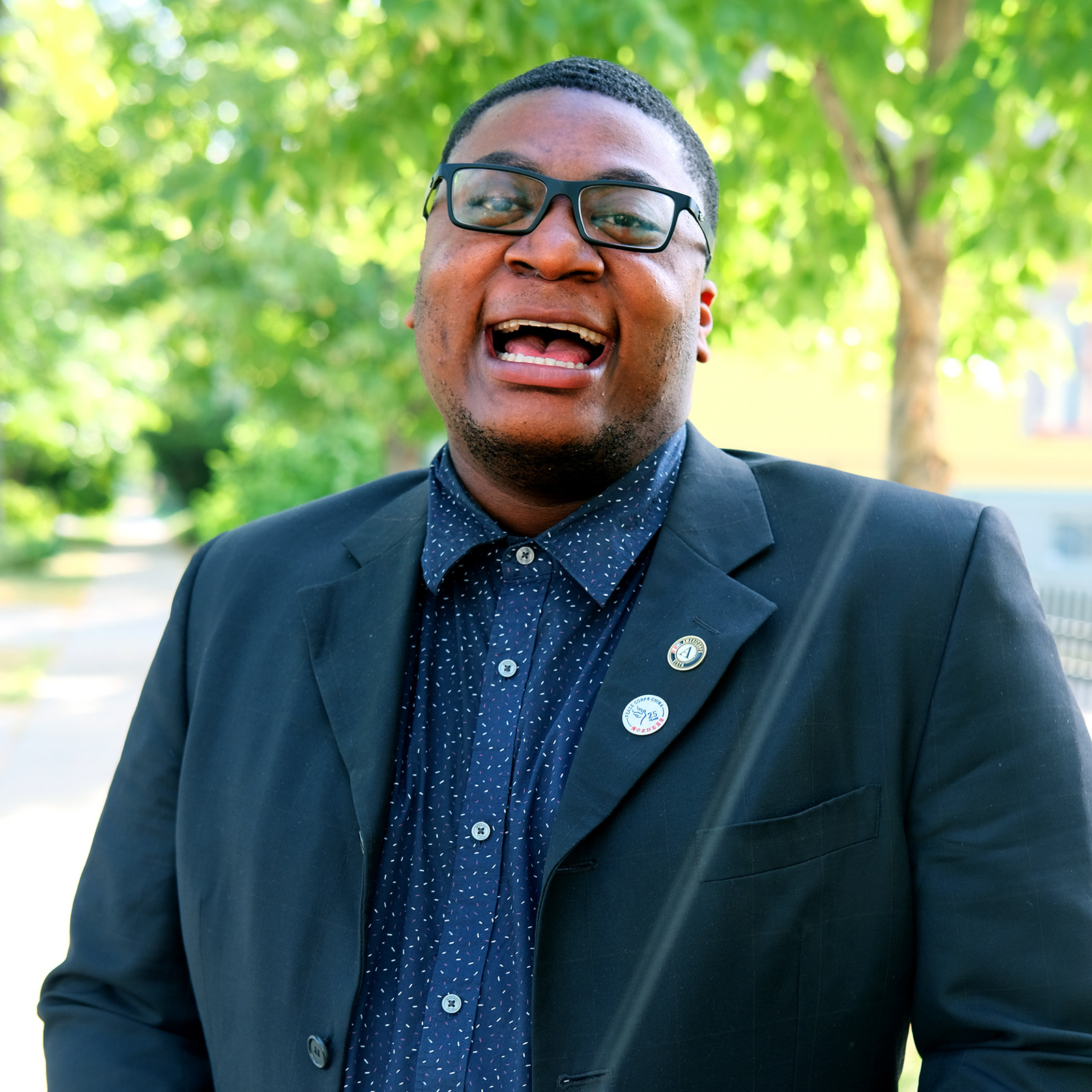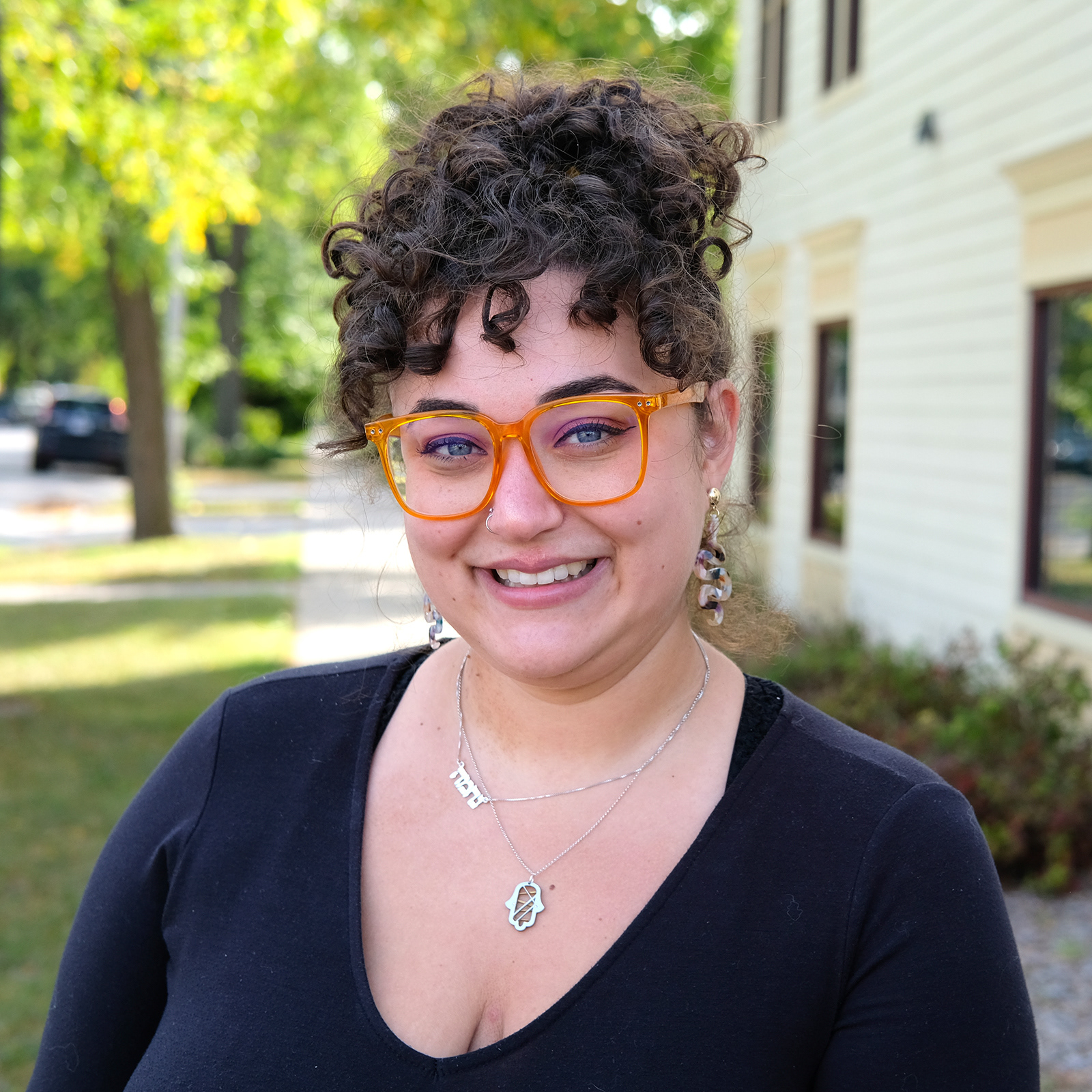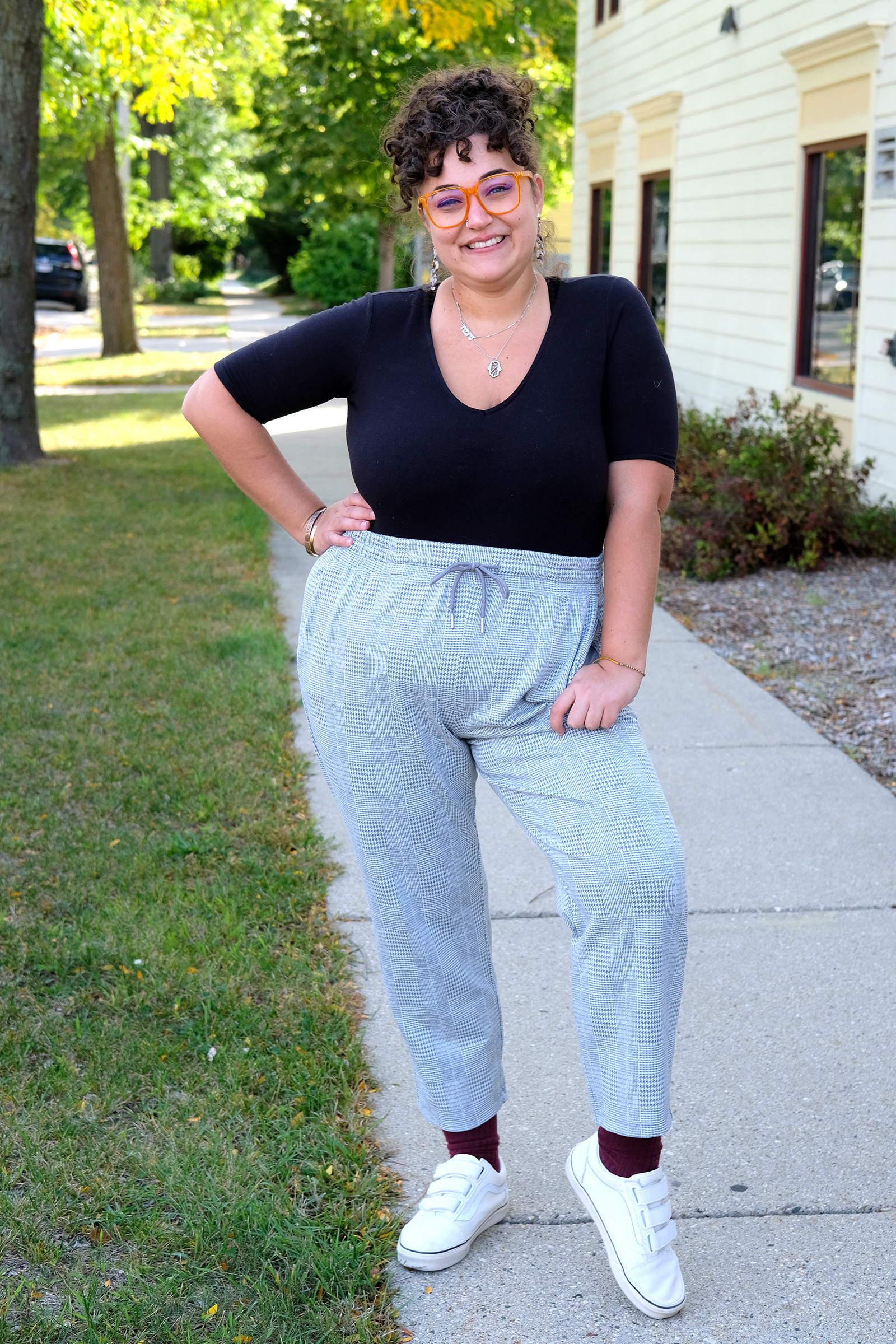 One of my favorite locations for headshots in Milwaukee is in
Black Cat Alley
, a cool space for public art and murals. There are plenty of funky colors, shapes, and textures that add a lil pizazz to headshots.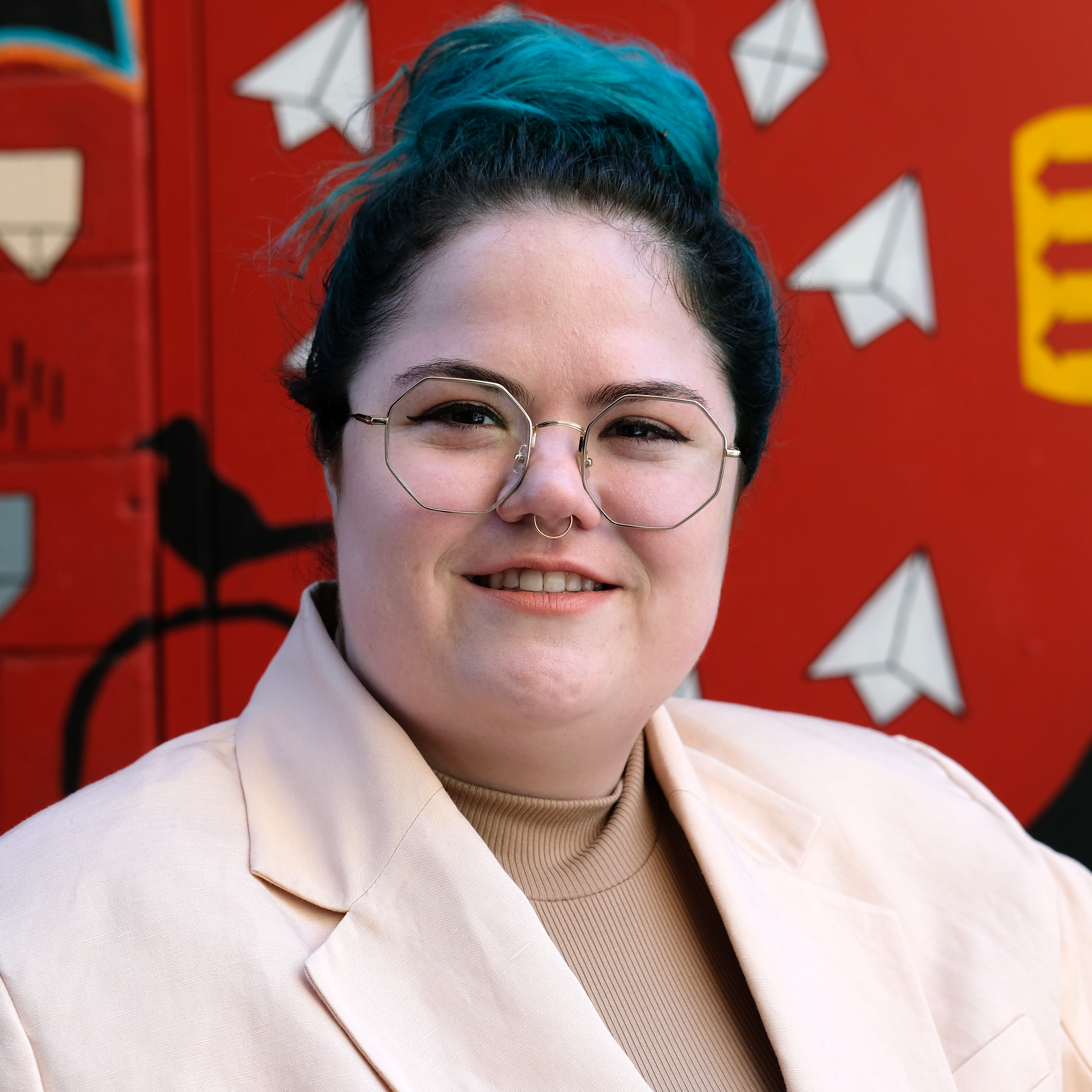 Milwaukee's funky and eclectic neighborhood, Riverwest, is a perfect place for a photoshoot! Here are some highlights from a joint headshot session with a super rad couple:
I've also conducted headshot sessions for offices, such as with Alexander Hamilton Scholars, below.